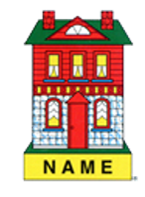 Welcome to the new E3 Website! This is dedicated to the E3 region of the NAME organization.
 NEWS and Additions
Things to do, places to go, people to see!!
Happy New Year!! 2019 is starting to fill up with lots of events and shows – check out what's coming up and happy mini's to all!!